Case Study
Boosting Sales and Streamlining Operations with Fashionbuzz
Services: SAAS, Multi vendor, Ecommerece, Web Development, Mobile app
Description: FashionHub is a SaaS-based multi-vendor e-commerce platform that helps fashion businesses to create and manage their online stores. It offers a range of features such as product management, inventory management, and customer management. It also provides a marketplace for multiple vendors to sell their products and services.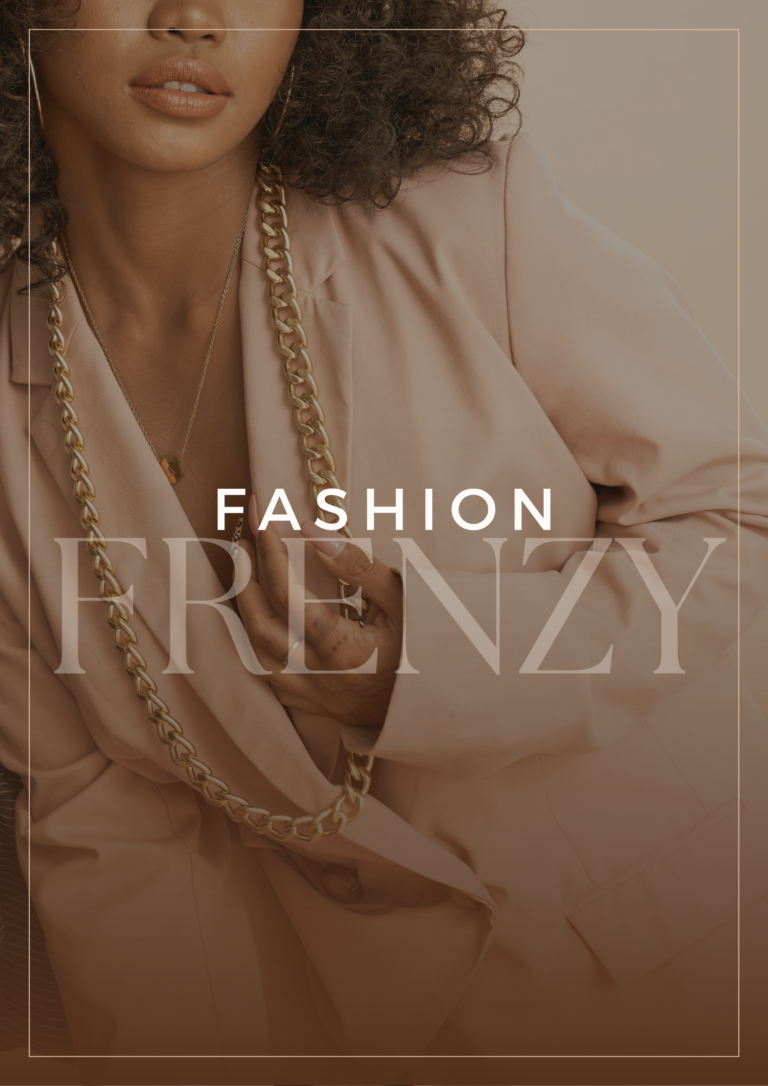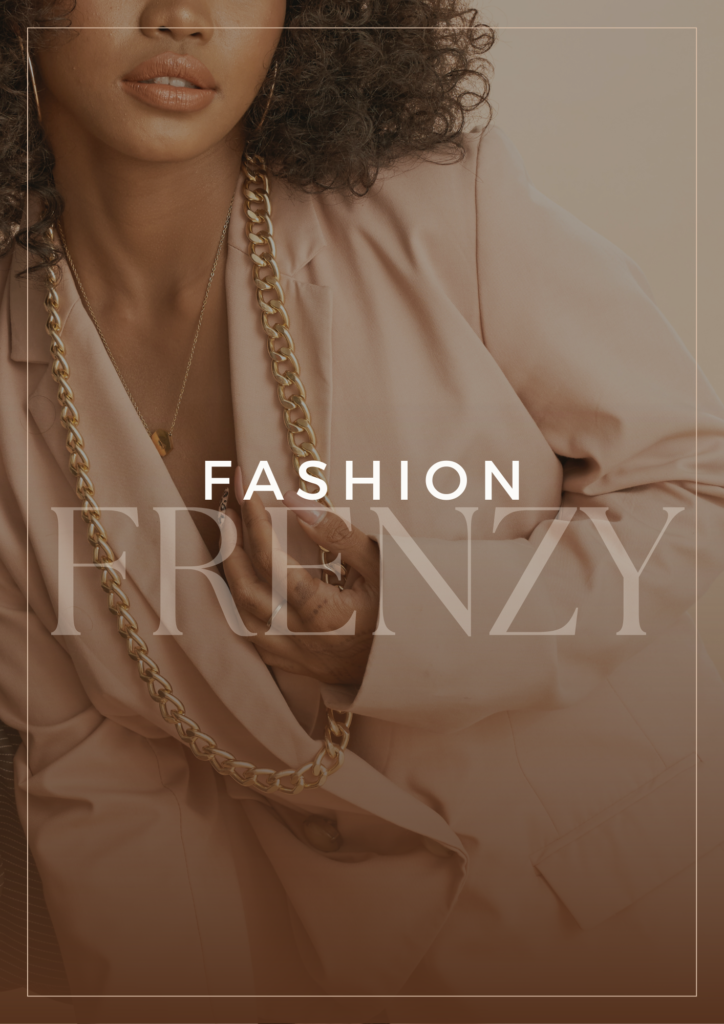 latest case studies
Ideas to Innovation
Our Business goal is to lend you solutions towards the growth and make you succeed. Your trust helps us build a path for your business from initiation to the world of innovations.
contact details
Contact us
Give us a call or drop by anytime, we endeavour to answer all enquiries within 24 hours on business days. We will be happy to answer your questions.