Case Study
Streamlining Bookings with the RoomRentals
Category: Booking, Scheduling, Managment
Services: Online Booking System, WordPress Plugin Development
Description: The Booking System is a powerful and user-friendly platform that helps businesses of all kinds streamline their booking process. It offers a range of features such as appointment scheduling, real-time confirmations, and customer management. The platform is designed to make bookings more efficient and effective by providing a centralized location for managing appointments and reservations. With the Booking System, businesses can easily schedule appointments, confirm bookings, and manage customer information all in one place. It also allows for integration with other systems such as payment processors, and also has the capability for automated reminders for the customers, making the whole booking process seamless for both the business and the customers.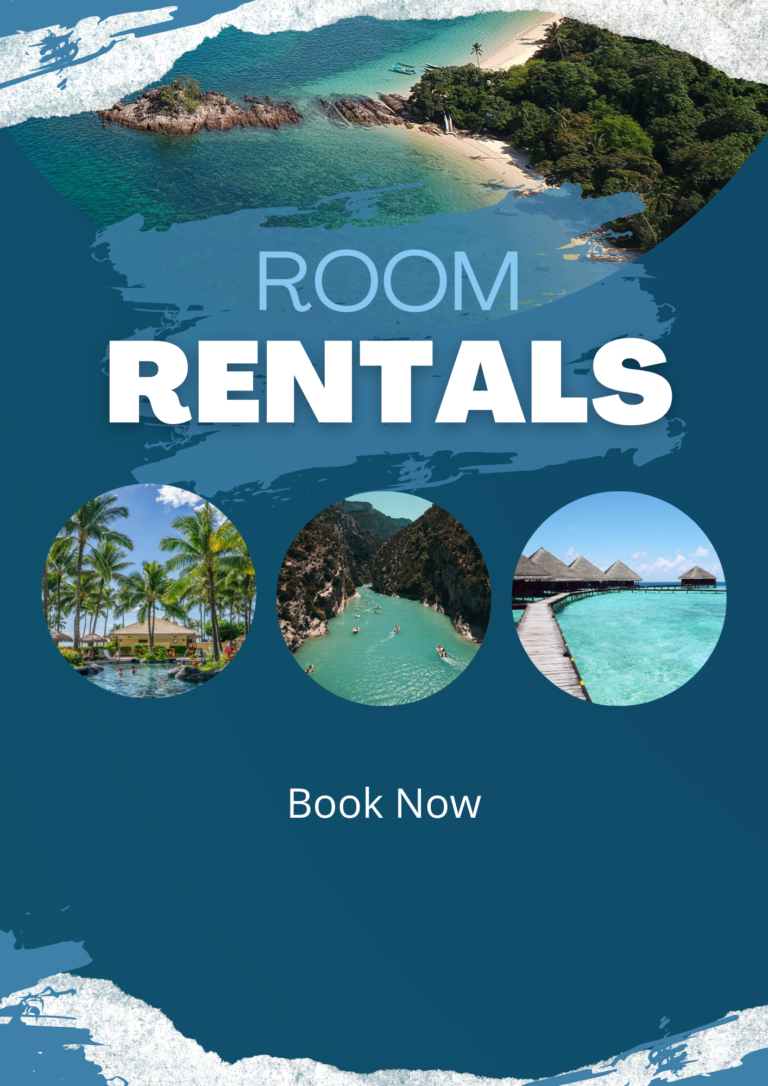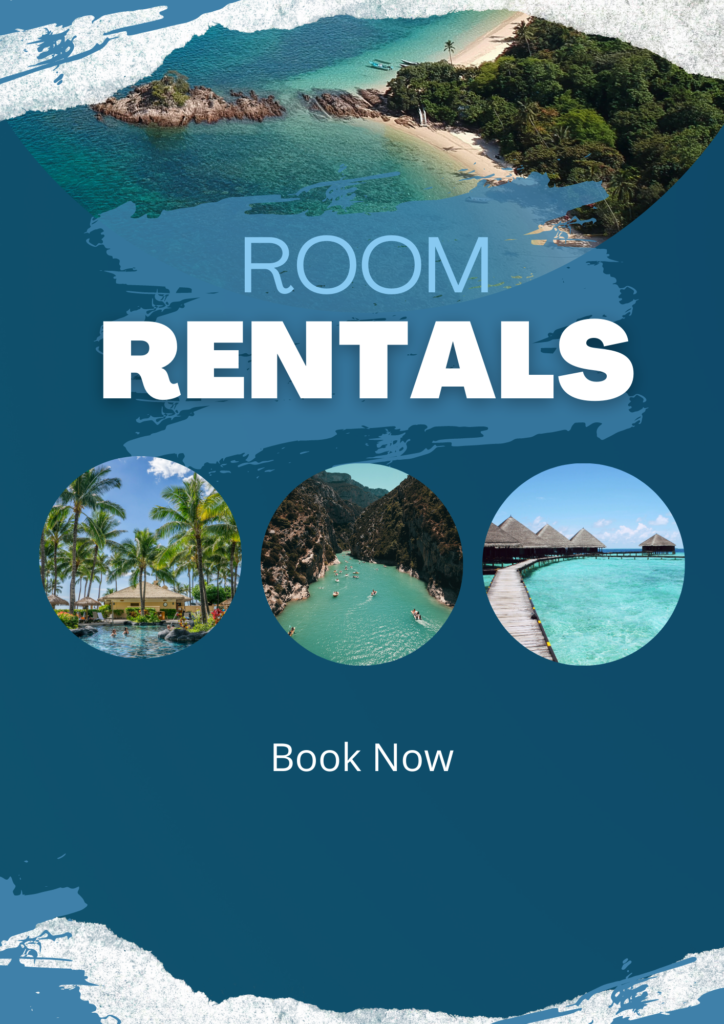 latest case studies
Ideas to Innovation
Our Business goal is to lend you solutions towards the growth and make you succeed. Your trust helps us build a path for your business from initiation to the world of innovations.
contact details
Contact us
Give us a call or drop by anytime, we endeavour to answer all enquiries within 24 hours on business days. We will be happy to answer your questions.