Case Study
Improving Hydration with HydrateMe
Category: Health and Fitness
Services: Hydration Reminder App
Description: Water Reminder is an android app that reminds users to drink water throughout the day. It uses Kotlin programming language and has a great user interface.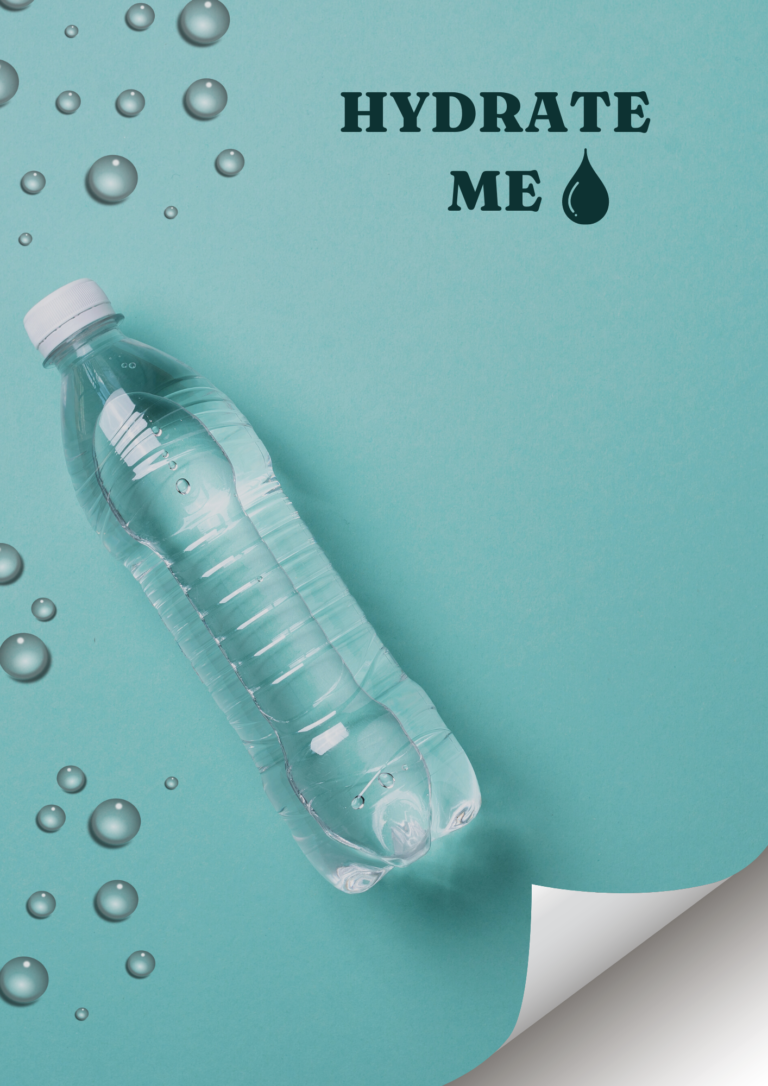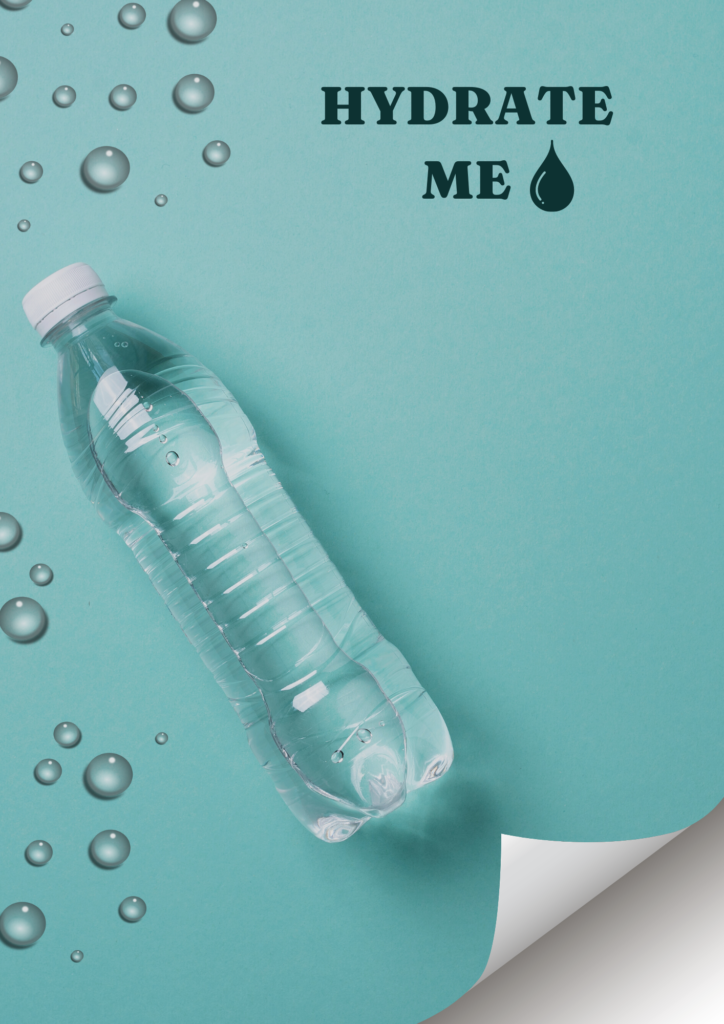 latest case studies
Ideas to Innovation
Our Business goal is to lend you solutions towards the growth and make you succeed. Your trust helps us build a path for your business from initiation to the world of innovations.
contact details
Contact us
Give us a call or drop by anytime, we endeavour to answer all enquiries within 24 hours on business days. We will be happy to answer your questions.